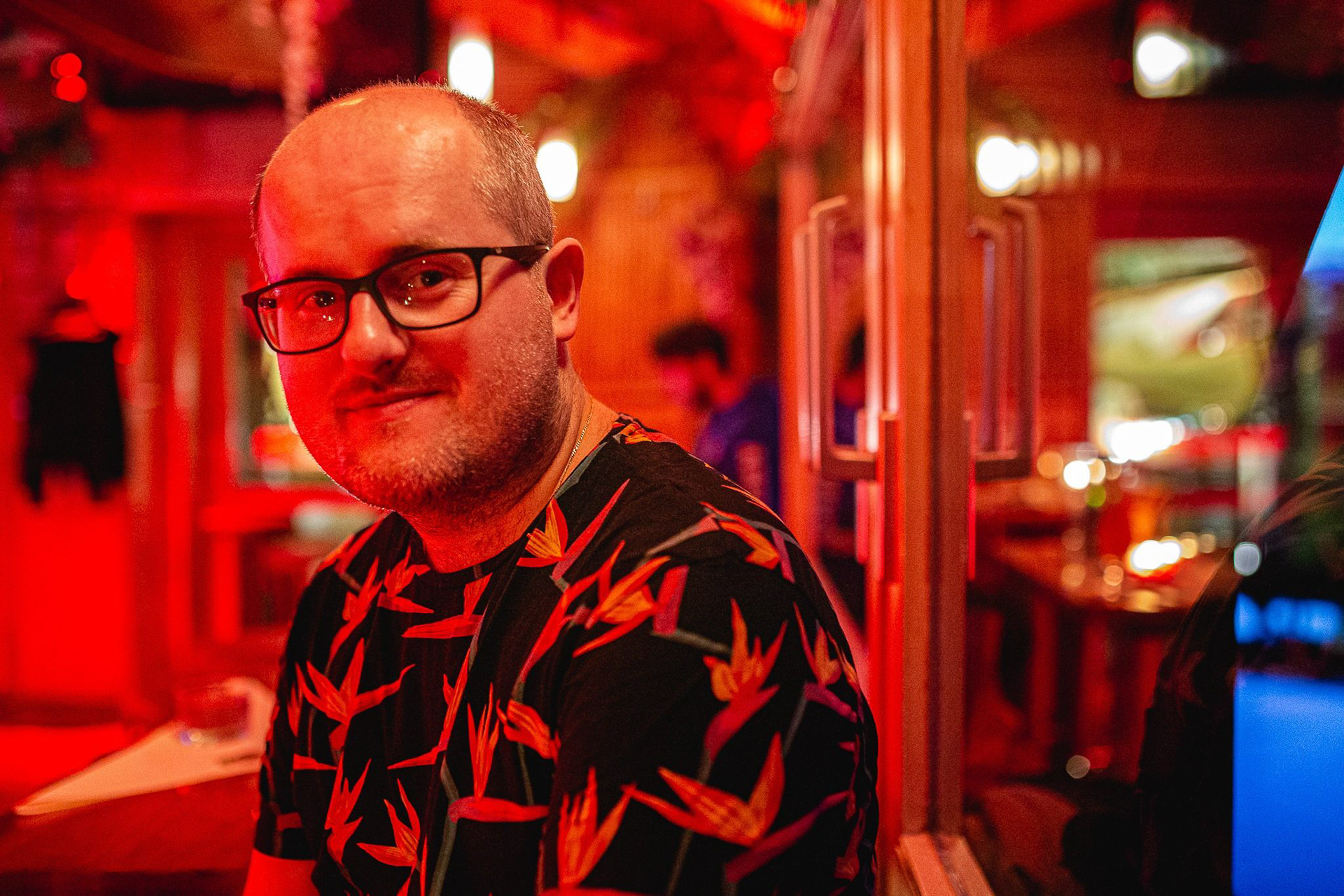 I am Stefan Lorentz, designer and photographer born in the late 80s in Poland and since 2006 living in Wroclaw, in the western part of the country. 
My biggest passion is photographing people, cars and landscapes.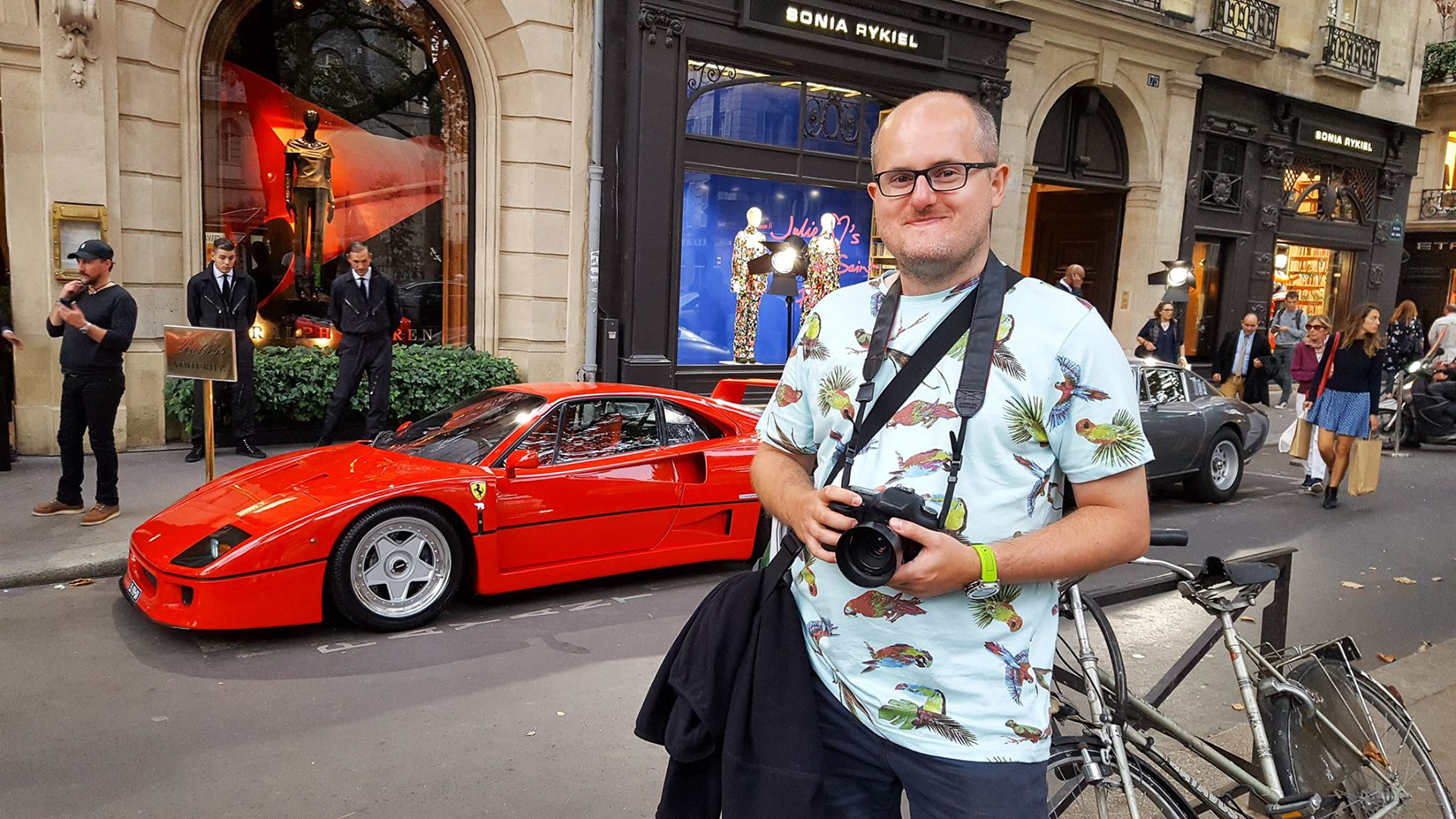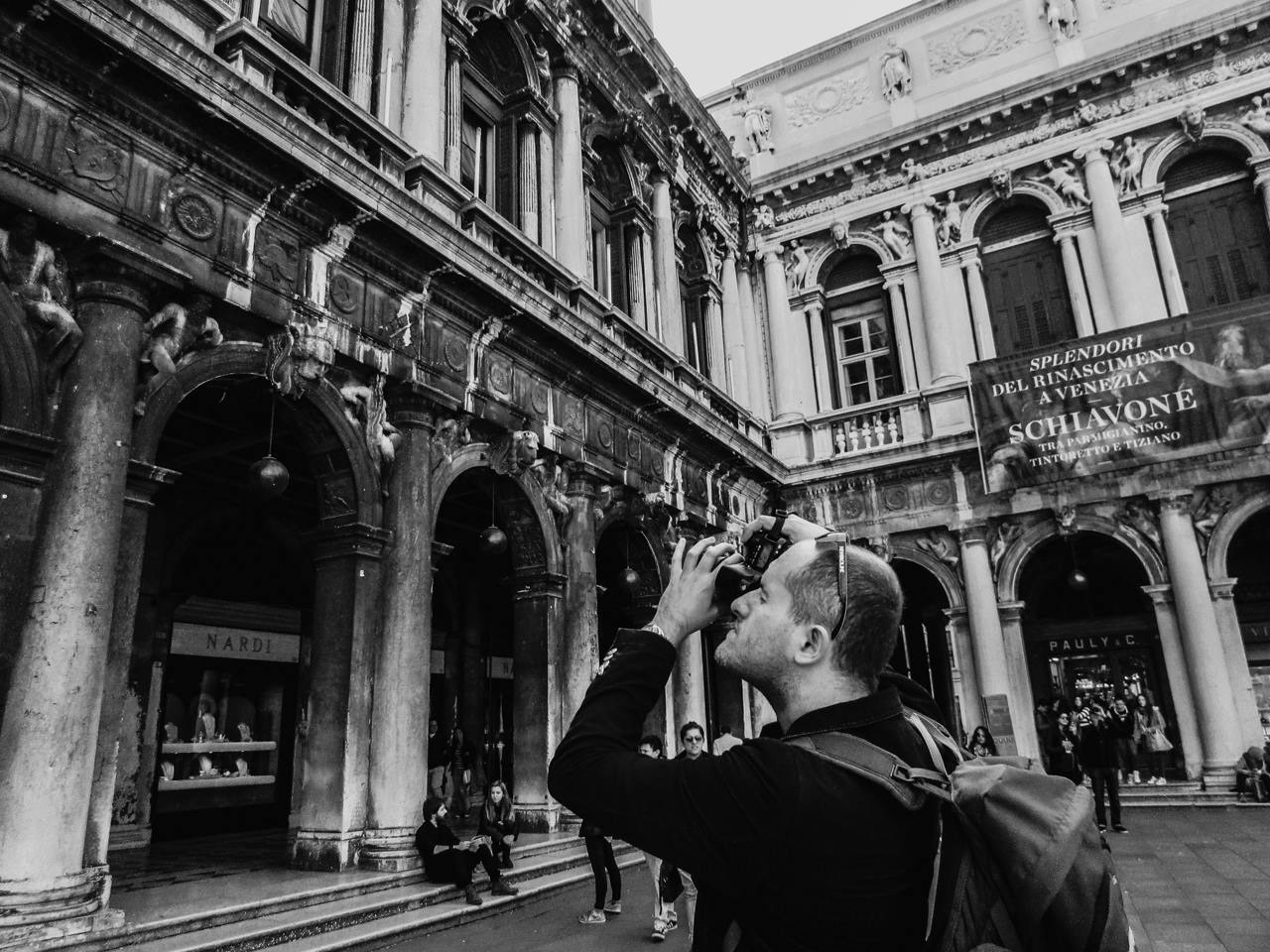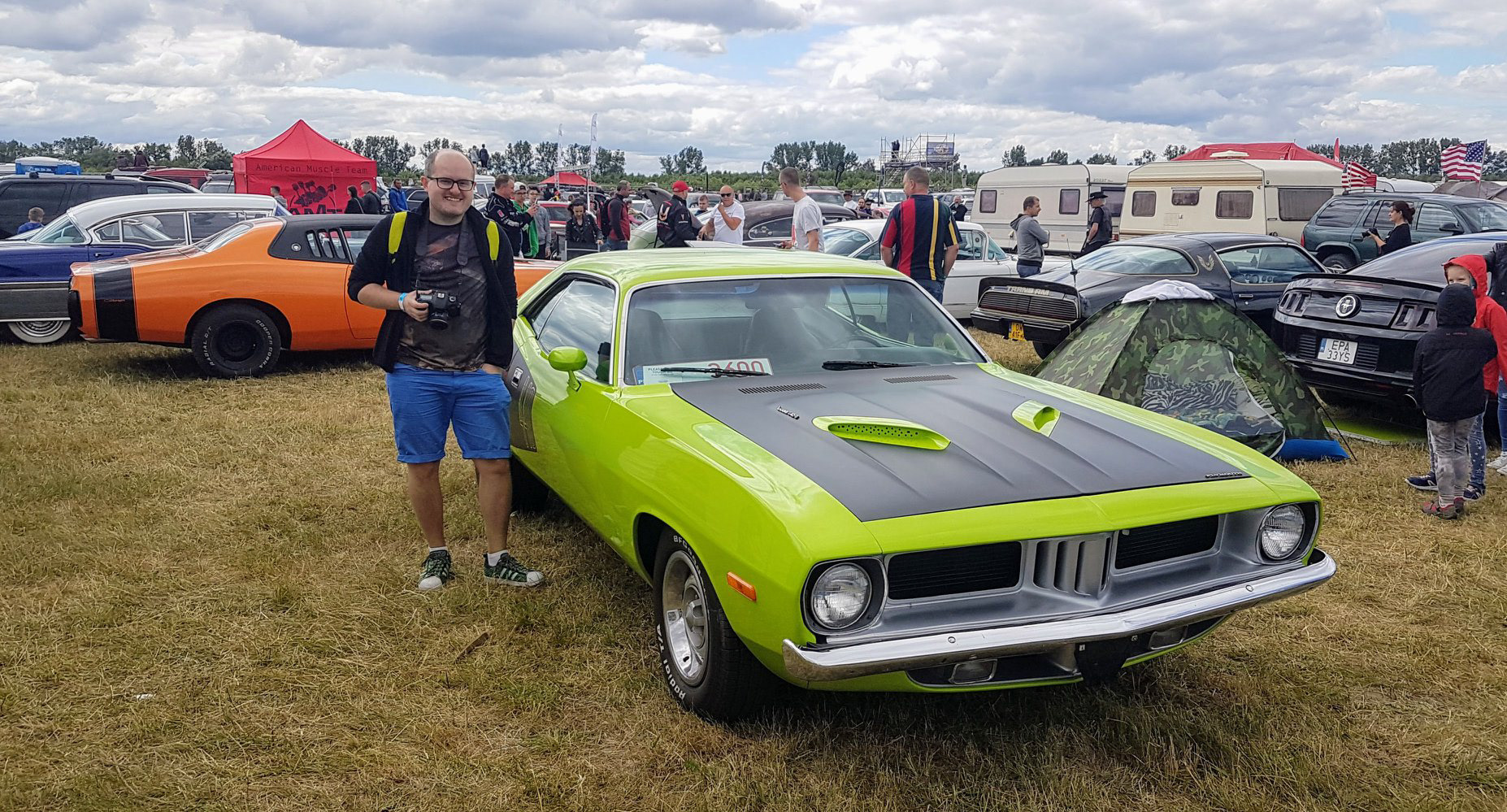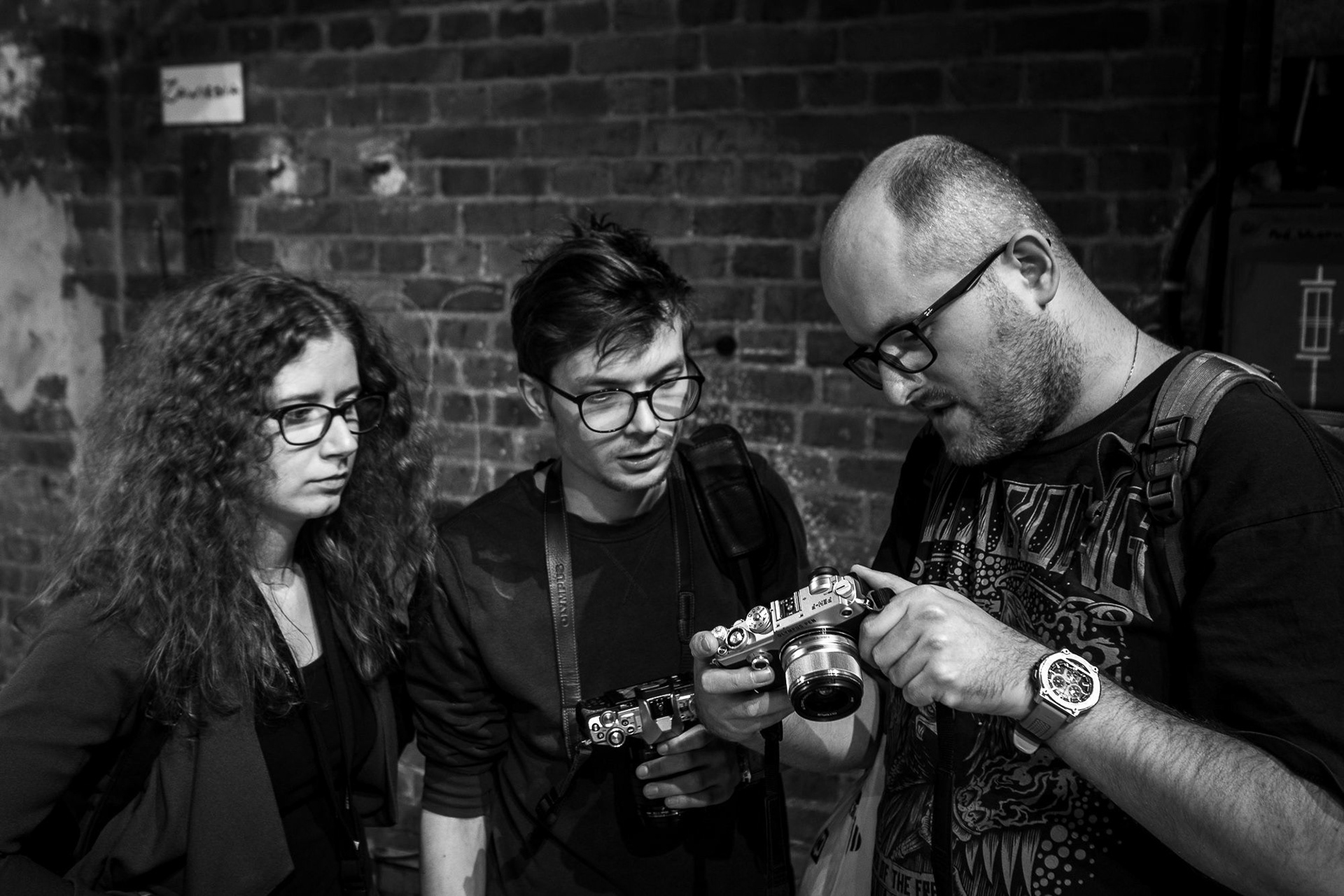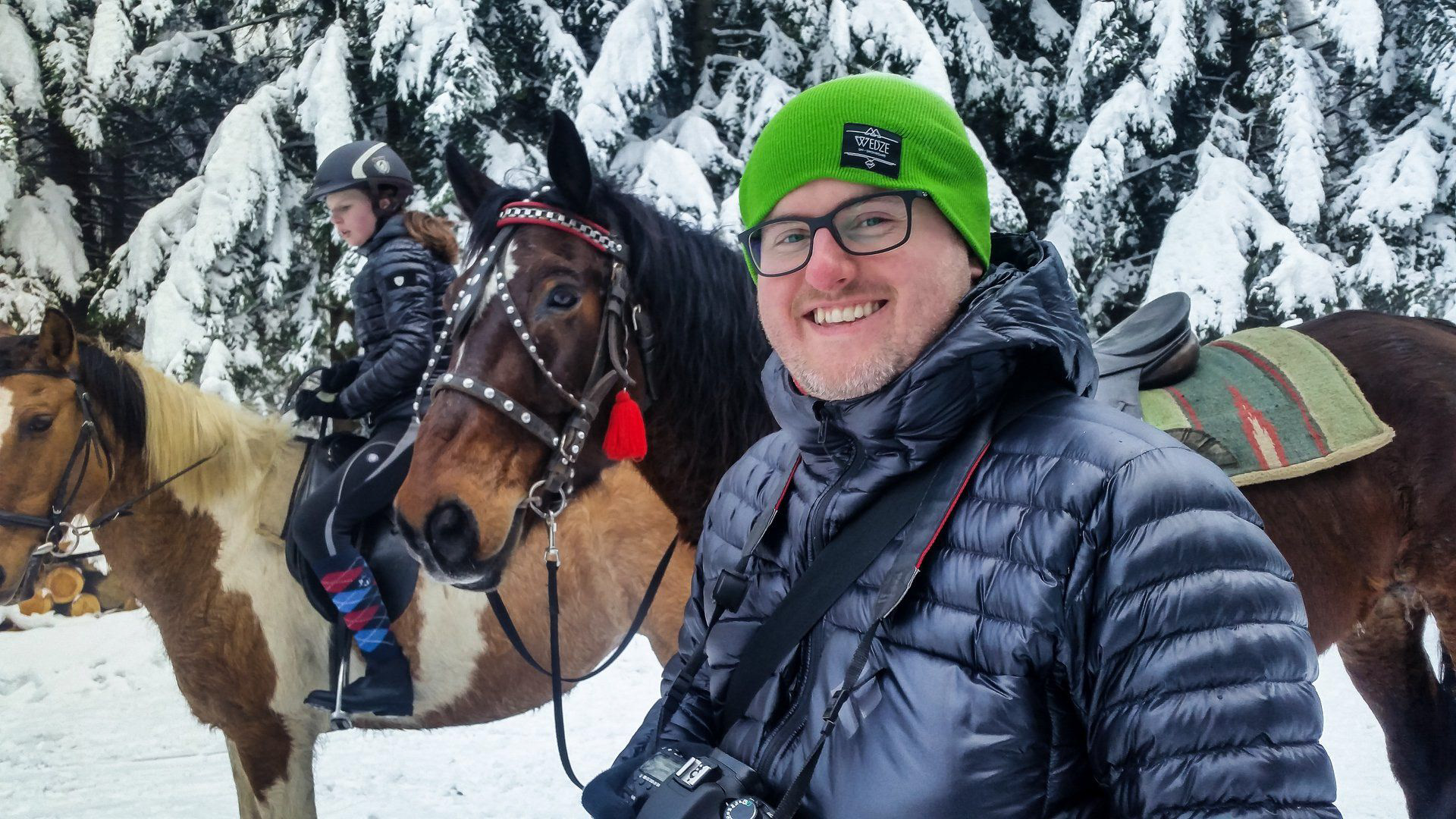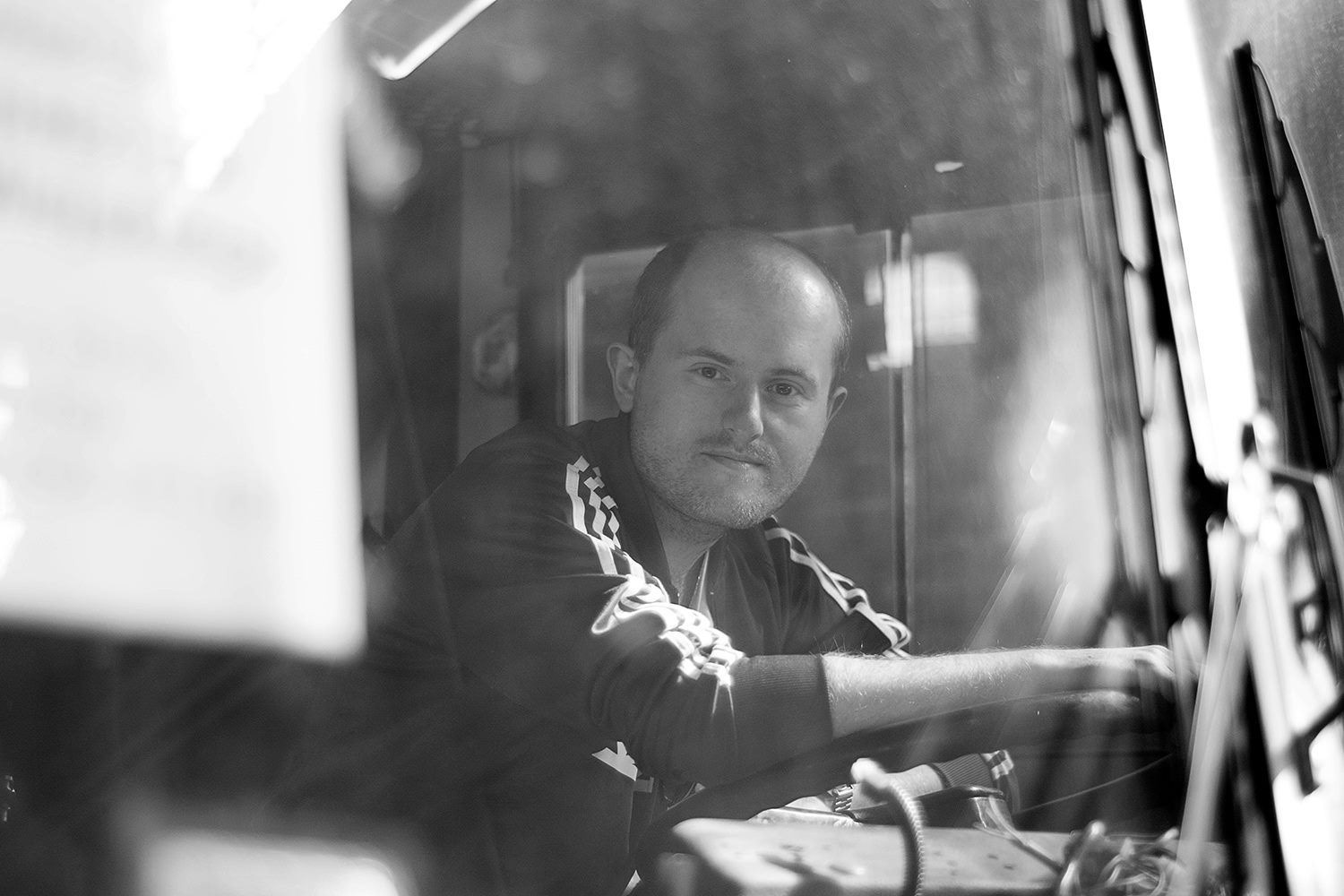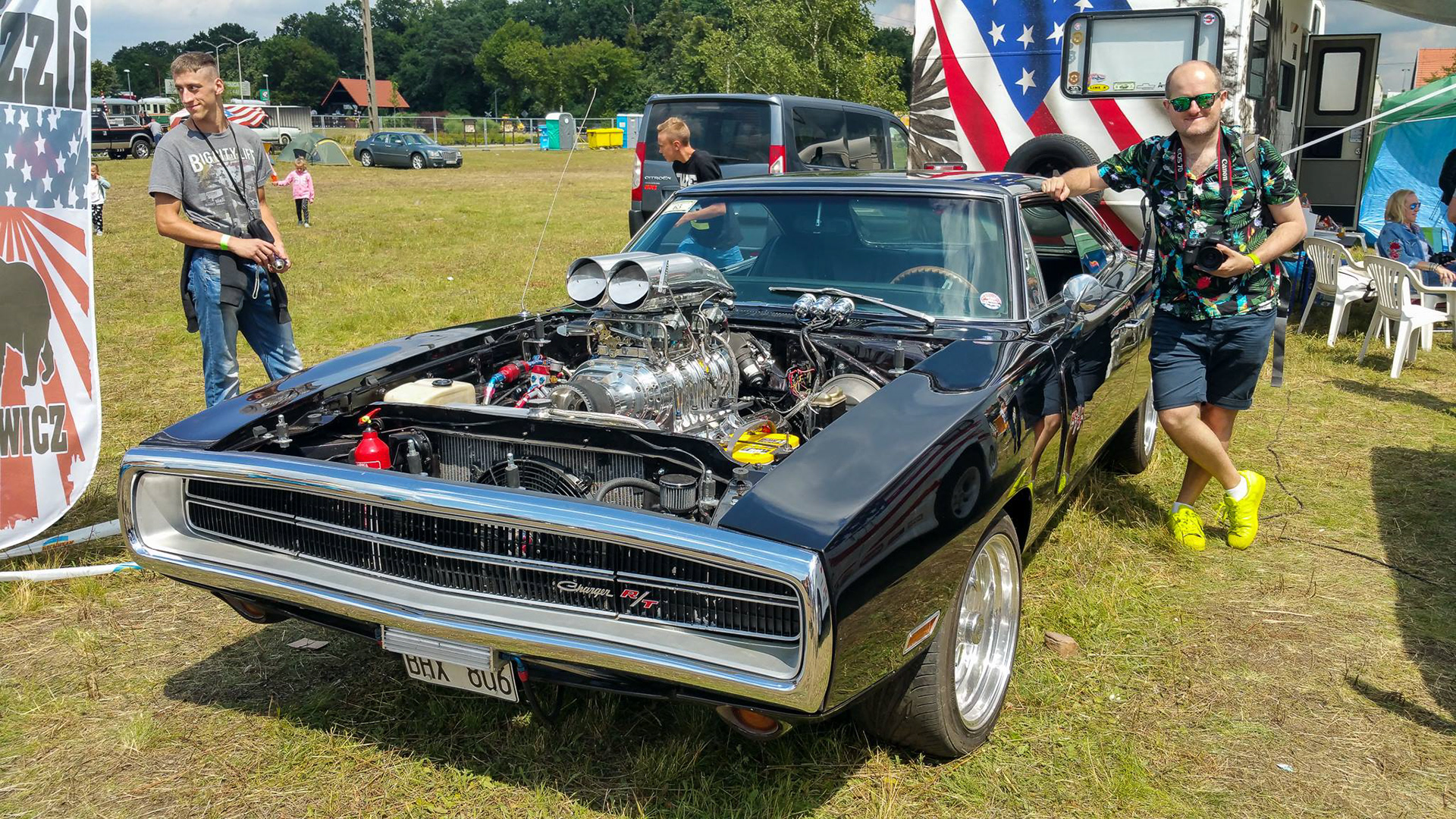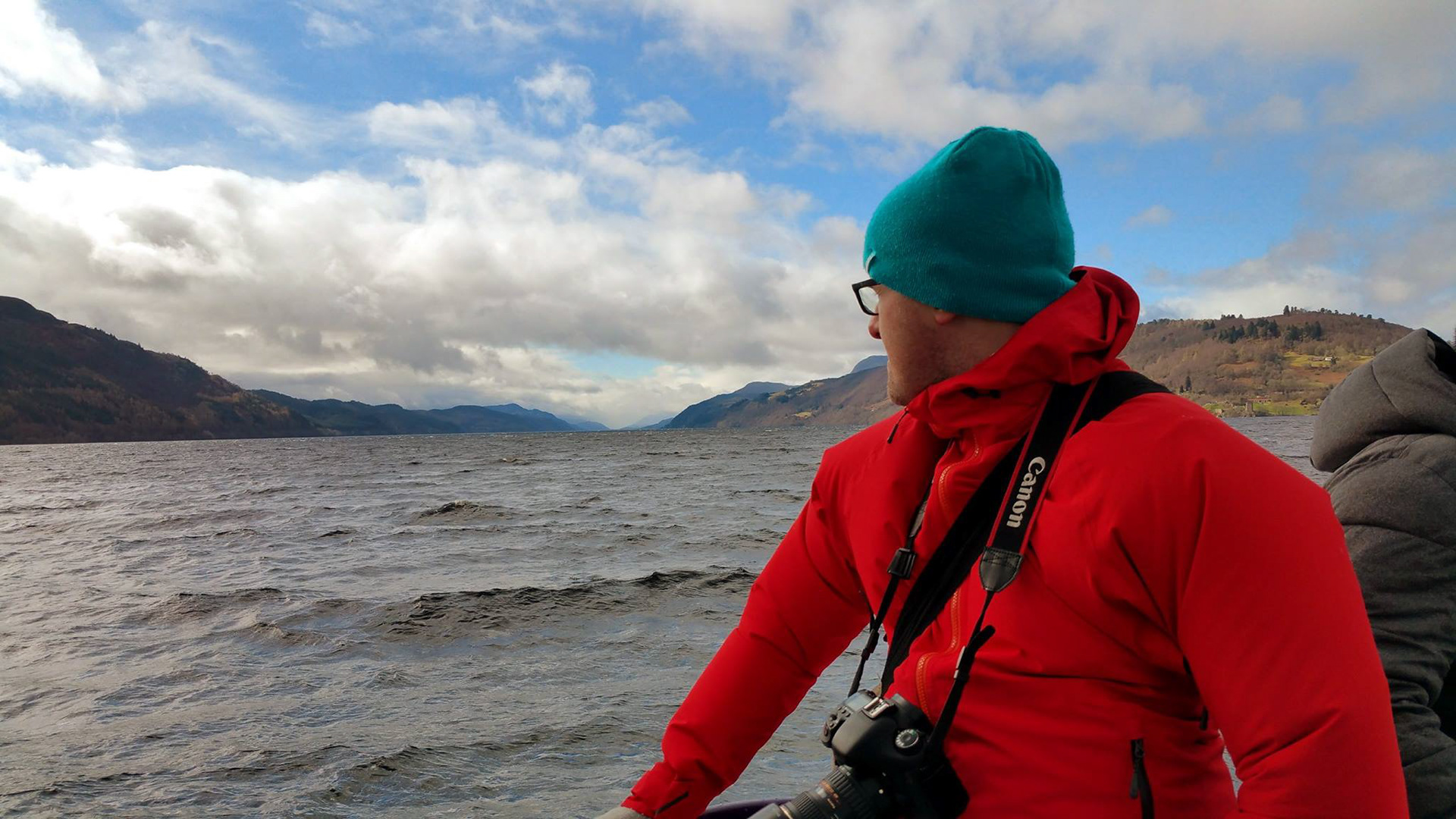 I love vivid colours and their energy. I care about details in my works and that's why I like paintings done by impressionists, vedutists and hyper-realists. I believe that interaction with people and respect for everyone makes the world a better place.
I enjoy the cinema, stand-ups, travelling and good food. I'm a fan of Italian soccer, American muscle-cars, and music that brings you to life.
Have you got something in mind? Get in touch now!
Thanks! I'll get back to you soon!